The New Zealand Journey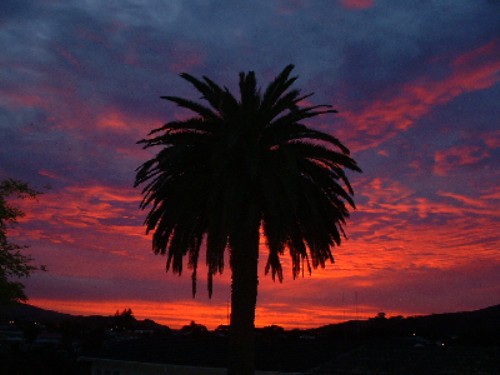 The World Keeps on Turning...no matter what.
Michael and Jay took the opportunity to attend school in New Zealand for a semester in the spring of 2003. Michael's mom Debi went out to visit in May, and Chip and Ryan went out in June. Please click on the left items for a virtual tour of the land next to the land Down Under.