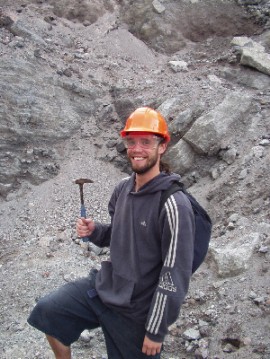 Michael on a field trip for his Geology Class.


We've always encouraged Jay and Michael to be friendly and outgoing. This is a picture of Jay sharing some insights with his dormitory RA.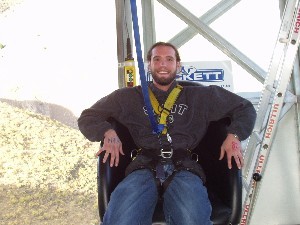 Michael preparing for his FOUR HUNDRED AND FIFTY FOOT bungee jump. The numbers on his hand are his weight in kilograms. Gotta use the proper cord!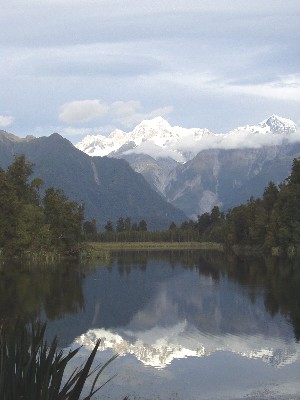 During their semester break, the boys toured the South Island. This is a picture of Lake Matheson, one of the places they camped.


This is actually an amazing picture. Ethan hit this tee shot so fat, the ball stayed in the divot hole and the divot still had the tee in it. Jay in the background looking on in horror.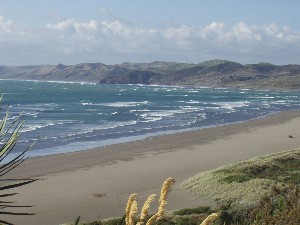 Raglan Beach, NZ. This beach is a famous surfing locale fairly close to their University.